Nails+Relaxing Vibes= Fizz Nail Lounge
[Best_Wordpress_Gallery id="73″ gal_title="fizz nail lounge"]
Hey!!
So I recently had the opportunity of visiting Fizz Nail Lounge near The Galleria, it was such a fun and relaxing experience! I'm a huge nail biter and one of the only ways I'll stop biting my nails is if I see them pretty (hence why I have to consistently get them done!) Lately I've been so busy and caught up with life but Fizz Nail Lounge came to my rescue thanks to my good friend Linda! Love the environment and atmosphere. Unlike any other nail salon I have been to, Fizz had a unique vibe and interior glam to it that definitely made you feel instantly relaxed and ready to be pampered.
I always go for the nude and simple colors and I've gotten so many compliments on the color of my nails since I went to get them done at Fizz. Also I've been to nail salons that offer soda, water and wine but never mimosas! When I heard mimosas, I was like "I'll take 3 please!" (I really did take 3 btw)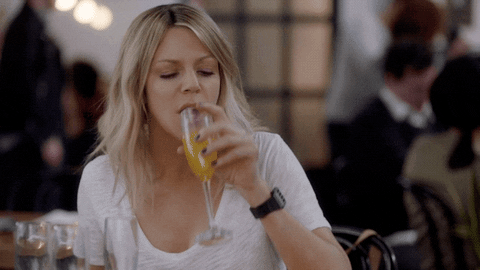 Anyway… I also loved how they used the dipping powder, which is a much healthier technique and way to do your nails. I felt like I was at my happy place at Fizz Nail Lounge, they're centrally located and near The Galleria so you can go straight to shopping afterwards 🙂 See the pictures above for the results and how pretty my nails look!
Fizz Nail Lounge
Website: http://www.fizznaillounge.com/
IG: @fizz_nail_lounge_westheimer